Harrington Park Public Library
The Library is open at reduced capacity.
There will be a 60 minute time limit to
BROWSE AND BORROW.
​
FACEMASKS MUST BE WORN AT ALL TIMES.
​
Unfortunately, at this time, there will be no other services available.
​
Please maintain physical distancing of at least 6 feet from other patrons and staff at all times.
​
PORCHSIDE PICK UP WILL CONTINUE.
​
And don't forget...
You can download the Libby and hoopla app to read ebooks, listen to music, watch tv series, and movies!
Go to our "Digital Collection" Tab for instructions.
​
Library Fines:
Fines can be paid online through the BCCLS website or at the desk.
​
Cards with fines $10.00 and over will be blocked until all fines are cleared.
All items except DVD's........$.15
DVDs............$2.00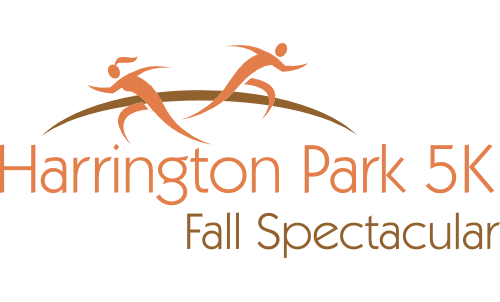 Many thanks to HP5K Run for continuing to generously support us!
Hours
Monday
Tuesday
Wednesday
Thursday
Friday
Saturday
Sunday
​
10-9
12-5
10-5
10-9
10-1
10-1
CLOSED
Face Mask Policy





In the interest of public safety, the Harrington Park Library will continue to require everyone entering the Library to wear a face mask and observe 6-feet of physical distancing. This decision is driven by concern for the health and safety of all, but particularly for our younger patrons (a large part of our patronage) many of whom are not yet eligible for the vaccine. Our decision is based on the NJ COVID guidelines, Governor Murphy's executive orders and on CDC guidance. These specifically grant businesses the discretion to require face masks for employees, customers and visitors and also continues to require face masks in situations with younger people who are not eligible for the vaccine.