Harrington Park Public Library
​
You can download the Libby and hoopla app to read ebooks, listen to music, watch tv series, and movies!
Go to our "Digital Collection" Tab for instructio

ns.
​
You can also download Kanopy to stream movies, documentaries and tv series!
​
Library Fines:
Fines can be paid online through the BCCLS website or at the desk.
​
Cards with fines $10.00 and over will be blocked until all fines are cleared.
All items except DVD's........$.15
DVDs............$2.00
Hours
Monday
Tuesday
Wednesday
Thursday
Friday
Saturday
Sunday
​
10-9
12-5
10-5
10-9
12-5
10-1
CLOSED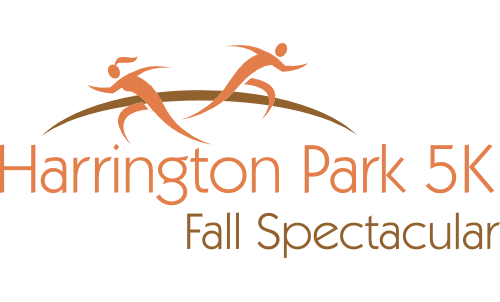 Saturday, November 4, 2023
Many thanks to HP5K Run for continuing to generously support us!
Friends of the HP Library
Building Community, Connecting People
The Friends of the Harrington Park Public Library organized in 1991 after the library was municipalized and an expansion doubling the library's size was completed. Proceeds from fundraising sales and events were used to supplement the budget of the new public library, which had a debt of $100,000 after the construction. The monies raised by the Friend continue to be used for library purchases that are outside the library's annual budget.
As important as the funds raised, the Friends have a more vital role to the Library. Many H.P. residents have been introduced to the Library through programs offered by the Friends. Among the Friends most popular events are the WHITE ELEPHANT SALE, COLORING FOR ADULTS, & WINE TASTING.
Lynne Warshavsky, President
Denise Reeves, Vice President
Carol Kiernan, Treasurer
Sharon Gross, Fundraising