Harrington Park Public Library
The Library is open at reduced capacity.
There will be a 60 minute time limit to
BROWSE AND BORROW.
​
FACEMASKS MUST BE WORN AT ALL TIMES.
​
Unfortunately, at this time, there will be no other services available.
​
Please maintain physical distancing of at least 6 feet from other patrons and staff at all times.
​
PORCHSIDE PICK UP WILL CONTINUE.
​
And don't forget...
You can download the Libby and hoopla app to read ebooks, listen to music, watch tv series, and movies!
Go to our "Digital Collection" Tab for instructions.
​
Library Fines:
Fines can be paid online through the BCCLS website or at the desk.
​
Cards with fines $10.00 and over will be blocked until all fines are cleared.
All items except DVD's........$.15
DVDs............$2.00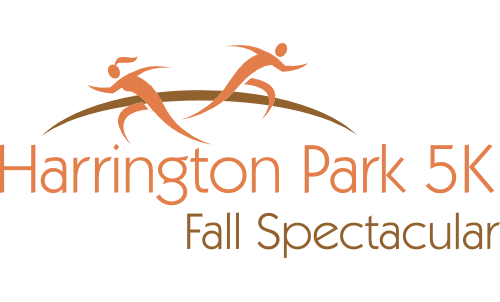 Many thanks to HP5K Run for continuing to generously support us!
Hours
Monday
Tuesday
Wednesday
Thursday
Friday
Saturday
Sunday
​
10-9
12-5
10-5
10-9
10-1
10-1
CLOSED
The Library will be closed Sat. July 2 and Mon. July 4
Services
Computers
The library has 6 public use computers with internet access. Use of these computers implies agreement/acceptance of the library's Internet Use Policy.
Wifi Access
The Library maintains a wireless network for our patron's convenience. Use of this network implies agreement/acceptance of the library's Wi-Fi Access Policy.
Printing
2 free pages then $ .10 per page.
Copier
$ .10 per page
FAX
$1.00 per page incoming and outgoing. $ .50 per page after 10 pages.
Scanning
There is no charge for scanning at this time.
Delivery for the Home Bound
The Harrington Park Public Library offers a Home Bound service for patrons confined to their homes for an extended period because of illness or physical handicap. The Library makes available books, magazines, and audio-visual materials and delivers once a week to the homes of those unable to come to the Library.
Those eligible for home-bound service must be Harrington Park residents and have no one available in the household to come to the Library for them. Shut-in patrons are issued a special card to be held in the library and are subject to the same loan periods and to replacement charges for lost or missing items as other library patrons. Patrons needing this service might be asked to leave their materials by the door. Those who are temporarily disabled may also be eligible for the service.