Harrington Park Public Library
The Library is open at reduced capacity.
There will be a 60 minute time limit to
BROWSE AND BORROW.
​
FACEMASKS MUST BE WORN AT ALL TIMES.
​
Unfortunately, at this time, there will be no other services available.
​
Please maintain physical distancing of at least 6 feet from other patrons and staff at all times.
​
PORCHSIDE PICK UP WILL CONTINUE.
​
And don't forget...
You can download the Libby and hoopla app to read ebooks, listen to music, watch tv series, and movies!
Go to our "Digital Collection" Tab for instructions.
​
Library Fines:
Fines can be paid online through the BCCLS website or at the desk.
​
Cards with fines $10.00 and over will be blocked until all fines are cleared.
All items except DVD's........$.15
DVDs............$2.00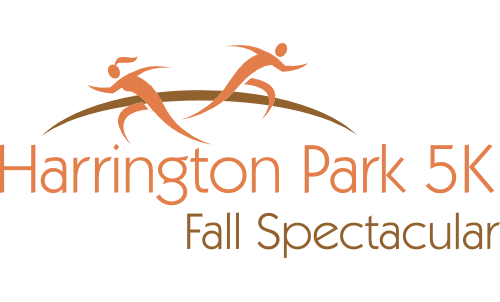 Many thanks to HP5K Run for continuing to generously support us!
Hours
Monday
Tuesday
Wednesday
Thursday
Friday
Saturday
Sunday
​
10-9
12-5
10-5
10-9
10-1
10-1
CLOSED
Kids Corner
Children's Collection
Our children's collection includes Fiction, Non-Fiction, Humorous and Nonfiction Graphic Novels, Tween Fiction, Young Adult Fiction, Audiobooks, Picture Books and Easy Readers, as well as all the latest movies and music.
Children's Programming
The Library offers a wide range of children's programming throughout the year. We have weekly storytimes, a monthly craft event and monthly events for all different ages. Some past events include Family Trivia Night, Kids in the Kitchen, Back to School Duct Tape Decorating, Take Your Child to the Library Day, Boardgame Bonanza, Lego Contest, Kids Coloring, Reading to Rover and much more!
Join us for fun Reading Incentive Programs throughout the year.
These programs always offer a prize basket raffle!
Storytime with Miss Michele
Tales for Tots 18 mos. & Up Wednesday's 12:00 or 2:00
Little Listeners 3-5 years Thursday's 10:00, 12:00 or 2:00
Please call the Library to sign-up 201-768-5675
Friends Birthday Book Club
Want to honor a child in a special way? Join the Friends' Birthday Book Club.
For a minimum $10.00 donation, a book will be added to our collection with a bookplate affixed to the book with the child's name and birthdate.
Forms are available at the desk.
Preschool – Age 5
The Rubber Ducky Club for children in preschool helps parents and children build vital skills in early childhood. Early literacy is encouraging your child to love language and books, while having fun! Each child registered will receive a Rubber Ducky reading log with suggestions for 12 early literacy activities. After the parent and child complete an activity, they can bring the reading log in and receive a rubber duck prize!