Harrington Park Public Library
​
You can download the Libby and hoopla app to read ebooks, listen to music, watch tv series, and movies!
Go to our "Digital Collection" Tab for instructio

ns.
​
You can also download Kanopy to stream movies, documentaries and tv series!
​
Library Fines:
Fines can be paid online through the BCCLS website or at the desk.
​
Cards with fines $10.00 and over will be blocked until all fines are cleared.
All items except DVD's........$.15
DVDs............$2.00
Hours
Monday
Tuesday
Wednesday
Thursday
Friday
Saturday
Sunday
​
10-9
12-5
10-5
10-9
12-5
10-1
CLOSED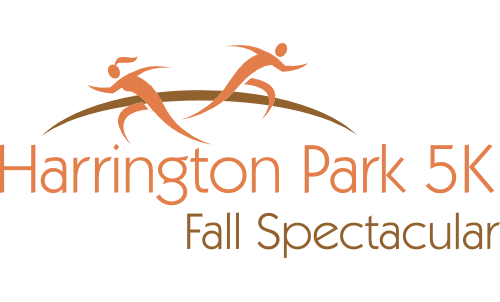 Saturday, November 4, 2023
Many thanks to HP5K Run for continuing to generously support us!
History
The HARRINGTON PARK ASSOCIATION LIBRARY was formed in 1957 by eighteen residents interested in seeing the establishment of a Library in Harrington Park. The HP Library Association obtained a donation of two building lots and shortly thereafter, purchased two adjoining parcels. They then held a variety of fundraisers, raising money for a building. Two years later, town officials offered the Library Association a parcel of land on the proposed municipal building site. The four lots the Library owned were sold for $ 7,000 which formed the basis for the building fund.
The estimated cost of $ 50,000, though ambitious, was judged modest for the facilities it would provide. A town-wide mailing was sent asking for funds and offering assurances that the Library had been planned with care. It stated that the new structure would be neither "too large nor too small" and would serve the day to day needs of the community. According to the brochure, "designers wisely combined the economy of functional construction and interior appointments with the beauty of colonial architecture." Seven years later, in 1964, the HARRINGTON PARK LIBRARY was dedicated and opened for 10 hours weekly with an inventory of approximately 5,000 books. Key to the spirit of the newly formed library was all the founders, who in 1991 were honored for their contributions through the naming and dedication of the adult section, named The Adela Zawisza Room.
In 1989, after a referendum passed establishing the Harrington Park Public Library, hours were lengthened, the collection was enlarged, a professionally trained librarian was hired, and the building was expanded to twice its original size. In 1991, the Library's collection was computerized and Internet service became available for the staff and public, allowing residents unlimited computer use. Through the Harrington Park Library and its membership in the Bergen County Cooperative Library System (BCCLS), residents have been offered a wide variety of resources and material. Our collection currently numbers over 43,000 items, in both print and non-print format.