Harrington Park Public Library
The Library is open, fully staffed, operating on our regularly scheduled hours. But at this point, we are not having patrons enter the building because of space constraints. BCCLS delivery is now in full service! You can order books online through the BCCLS website or give us a call at 201-768-5675. We will fill your requests, check them out and place them on our front porch for "Porch Side Pickup". For everyone's safety, a mask must be worn when picking up your items porch side. Thank you!
​
In planning for re-opening, we want to prevent staff from infecting other staff, staff from infecting patrons, patrons from infecting staff, and patrons from infecting other patrons. To minimize infection risk and keep staff from being overwhelmed, we plan to re-open the library in phases.
​
And don't forget...
You can download the Libby and hoopla app to read ebooks, listen to music, watch tv series, and movies!
Go to our "Digital Collection" Tab for instructions.
​
Library Fines:
BCCLS Libraries have forgiven all fines incurred during the pandemic closures.
As of August 3, late fines will resume.
Fines can be paid online through the BCCLS website and inside when we reopen. Cards with fines $10.00 and over will be blocked until fine is cleared.
All items except DVD's........$.15
DVDs............$2.00
Hours
Monday
Tuesday
Wednesday
Thursday
Friday
Saturday
Sunday
​
10-9
12-5
10-5
10-9
12-5
10-1
CLOSED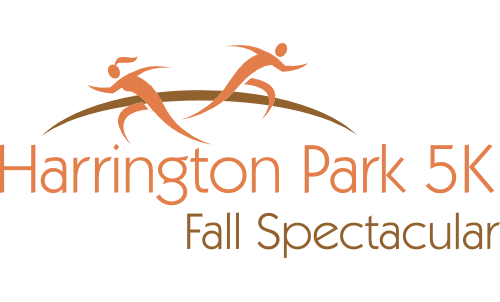 Many thanks to HP5K Run for continuing to generously support us!