Harrington Park Public Library
​
You can download the Libby and hoopla app to read ebooks, listen to music, watch tv series, and movies!
Go to our "Digital Collection" Tab for instructio

ns.
​
You can also download Kanopy to stream movies, documentaries and tv series!
​
Library Fines:
Fines can be paid online through the BCCLS website or at the desk.
​
Cards with fines $10.00 and over will be blocked until all fines are cleared.
All items except DVD's........$.15
DVDs............$2.00
Hours
Monday
Tuesday
Wednesday
Thursday
Friday
Saturday
Sunday
​
10-9
12-5
10-5
10-9
12-5
10-1
CLOSED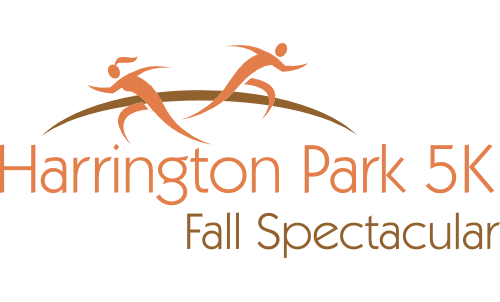 Saturday, November 4, 2023
Many thanks to HP5K Run for continuing to generously support us!
Internet Use Policy
The Harrington Park Public Library offers free access to the Internet on 6 public computers as an informational and educational resource, providing the public with free and equal access to information in print, non-print, and electronic formats. The following rules apply to using the library's public computers:
Access to the library's computers is on a first come-first served basis. To insure that computer availability exists for all patrons, the library reserves the right to institute time limits of 30 minutes when others are waiting.

Patrons access and use the Internet at their own risk. The connection provided is NOT secure. The library has NO control over the information and is NOT responsible for its content or accuracy.

Because the library is a public place, the staff reserves the right to end a session when material inappropriate to a public library setting is displayed.

Parents of minor children MUST assume responsibility for the materials accessed. Parental supervision is advised.

Staff will help user in getting started but cannot offer extensive assistance.

Failure to use the internet workstation properly may result in revocation of internet privileges.

Anyone tampering with library computers will lose their internet privileges and be held financially responsible for any needed repairs.

During period of high computer use and on school days (between the hours of 3:15 and 5:00 pm), games, nonacademic email, and other non-scholastic computer use is restricted.

There is no charge for the first two black and white prints - 10 cent fee per page after that. The cost for color prints is 25 cents per page. Students may print 2 color prints per day for free.
The Library may modify this policy at any time.