Harrington Park Public Library
​
You can download the Libby and hoopla app to read ebooks, listen to music, watch tv series, and movies!
Go to our "Digital Collection" Tab for instructio

ns.
​
You can also download Kanopy to stream movies, documentaries and tv series!
​
Library Fines:
Fines can be paid online through the BCCLS website or at the desk.
​
Cards with fines $10.00 and over will be blocked until all fines are cleared.
All items except DVD's........$.15
DVDs............$2.00
Hours
Monday
Tuesday
Wednesday
Thursday
Friday
Saturday
Sunday
​
10-9
12-5
10-5
10-9
12-5
10-1
CLOSED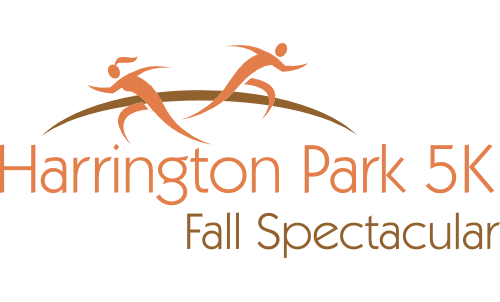 Saturday, November 4, 2023
Many thanks to HP5K Run for continuing to generously support us!
Wireless Internet Policy
The Library supplies and maintains a wireless internet connection for the convenience of patrons who wish to use their personal computers for library research and legitimate internet activities. Use of wireless internet access demonstrates your agreement to be bound by the following rules and policies:
Any illegal use of this network is forbidden. Illegal use would include, but is not limited to, transmission of illegal materials, abuse of copy written materials, spamming, pinging, software piracy, obscene speech or materials, child pornography or other illegal actions. Anyone discovered using this network for illegal purposes will be required to leave the premises immediately and may be subject to criminal or civil liability.

The Library cannot provide technical assistance with accessing this service and will not be held liable for any damage to personal equipment that occurs while using this connection. Use is strictly at your own risk.
DISCLAIMER: The Library is providing wireless connectivity in this facility as a public service and offers no guarantees or representations that any use of the wireless connection is in any way secure or that any privacy can be protected. This is an unsecured network with no firewalls in place. As such, all transactions are vulnerable to lurking, viruses and other internet hazards. Use of this wireless connection is entirely at the risk of the user and the Library is not responsible for any loss, injury or damage resulting from the use of the wireless connection.