Harrington Park Public Library
​
You can download the Libby and hoopla app to read ebooks, listen to music, watch tv series, and movies!
Go to our "Digital Collection" Tab for instructio

ns.
​
You can also download Kanopy to stream movies, documentaries and tv series!
​
Library Fines:
Fines can be paid online through the BCCLS website or at the desk.
​
Cards with fines $10.00 and over will be blocked until all fines are cleared.
All items except DVD's........$.15
DVDs............$2.00
Hours
Monday
Tuesday
Wednesday
Thursday
Friday
Saturday
Sunday
​
10-9
12-5
10-5
10-9
12-5
10-1
CLOSED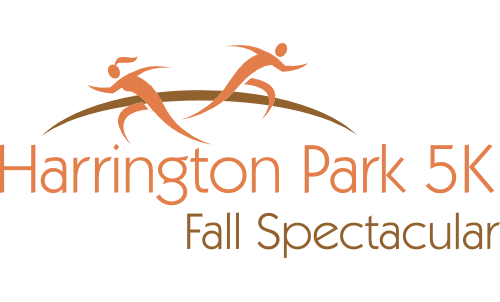 Saturday, November 4, 2023
Many thanks to HP5K Run for continuing to generously support us!
Suspension/Revocation of Library Privileges
Library patrons engaged in unacceptable behavior may be subject to immediate loss of library privileges and possible legal proceedings, which may include police intervention and arrest. Except as set forth below, such patrons will be asked to leave the library and may not loiter in the vestibules, or anywhere on library property. Unattended children who have become disruptive will be directed by library staff to sit in front of the library, weather permitting, until a parent or caregiver arrives to pick them up. During inclement weather the child will be restricted to an alternate location within the library. Repeat offenders will be subject to suspension or revocation of library privileges. Such actions will be conveyed by the Library Director through a written notice, to be delivered in person within the library or sent by mail to the patron's last recorded address.
Patrons who wish to appeal their loss of privileges may submit a written letter of appeal to the Library Director within ten days of the Director's notice. Written appeals will be forwarded to the Library Board of Trustees for review. Decisions of the Library Board will be final.